Lesson plans & activities for your Sunday School classes or family activities.
Building On Hope Series: Lessons From The Book Of Job
Building on Hope is a set of lessons or play experiences outlining four themes found throughout the book of Job for use as a family or within children's ministry. These themes explore God's justice, God's wisdom, God's presence, and God's comfort as building blocks for hope in times of trouble.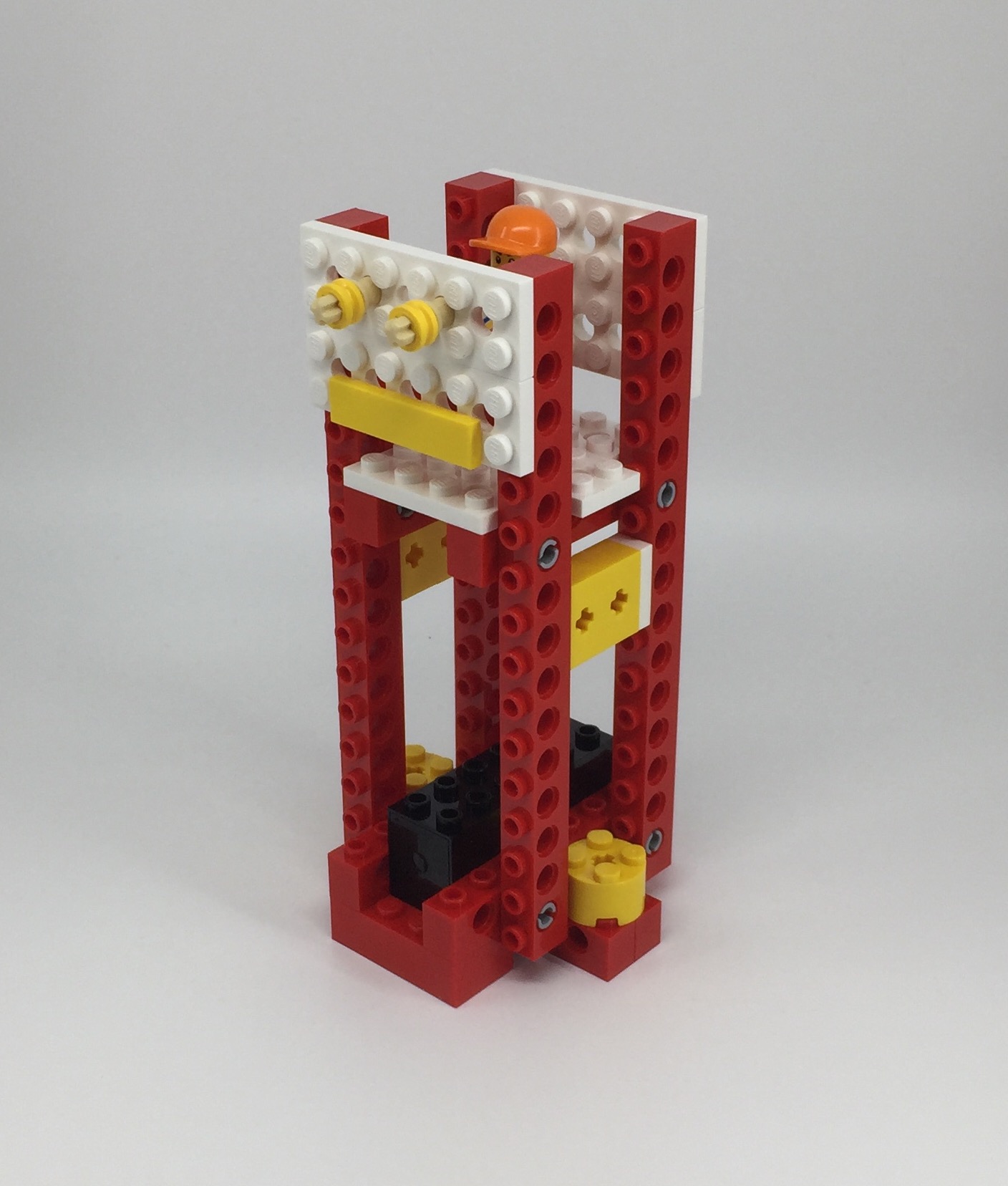 Unfolding Theology through Child's Play
Why play? Why toy bricks? The 2017 Ambrose Research Conference gave me an opportunity to explore the importance of play and how it can enhance our Christian experience.